Last week, Google wrote a blog post sharing the inconsistencies with news articles through search. Too often, sources with the reliability are brought in after other rumors and articles have hit the internet.
So now, Google search will send a notice, informing the user that the stories are evolving and will become more reliable as it becomes available.
Since last year, we've had similar notices that let you know when Google hasn't been able to find anything that matches your search particularly well. With our recently-launched About This Result panel, you can also quickly find information about sources you find on Google Search and better determine if they're likely to provide helpful or trustworthy information. With this additional context, you can make a more informed decision about the sites you may want to visit and what results will be most useful for you.

Source: Google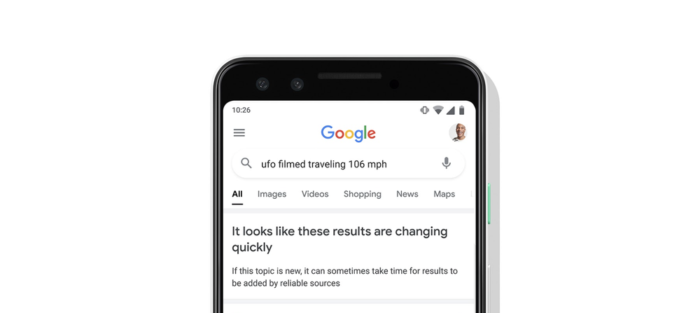 This feature is to help users find the most reliable sources available on the internet. With the amount of remote users working from home, the web has become one of the most utilized tools for information. Google will be working on sharing this handy feature to other search engines within the next few months.
---
If you need any help with computer related issues, please contact us at (480) 240-2946 or send us an email at dispatch@computerrepairchandleraz.com. We would be happy to assist.