With the multiple rumors surrounding the upcoming overhaul of Windows 10, speculation set in with a possible Windows 11.
On the Microsoft Docs, however, a small but significant note was made for Windows 10 Home and Pro. The Support page shows a retirement date of October 14th, 2025.
When end-of-life happens, the operating system will no longer receive security or quality updates, although Microsoft may decide to extend the deadline slightly at some point in the future, as it did with Windows 7.
Once support ends, users will no longer be able to contact Microsoft for advice in the event of problems with that OS.

Source: BetaNews
What this states is simply clear: Windows 10 End of Support will be ending in 2025. This could mean that the Microsoft event happening on June 24th will be announcing the future of Windows OS – whether its name is Sun Valley, or Windows 11.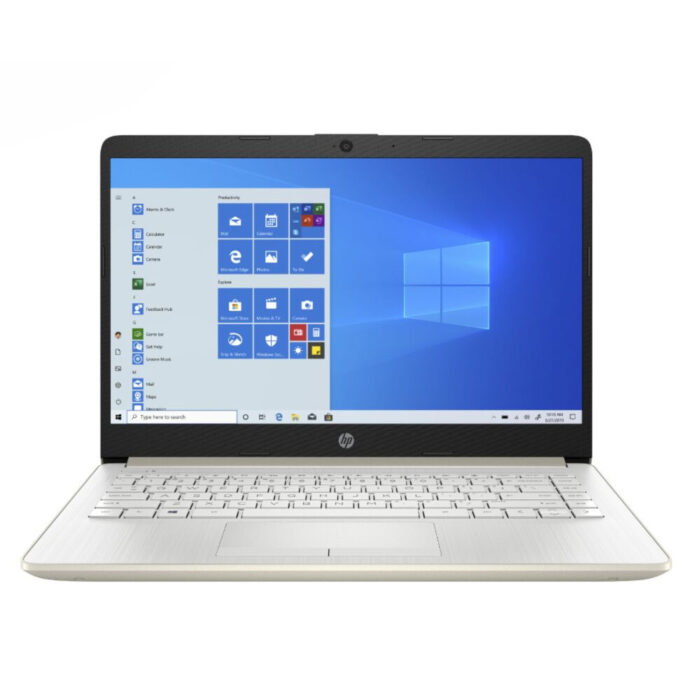 There are so much confusion, as well as many questions that Windows users are asking, but we have to wait a couple more weeks for the answers.
---
If you need any help with computer related issues, please contact us at (480) 240-2946 or send us an email at dispatch@computerrepairchandleraz.com. We would be happy to assist.