Microsoft continues 2020 with a plethora of great features for Windows 10. Since February of this year, they have been working on a way for users to access their phone contacts on their computers. And so far, there has been positive feedback.
Why is this a needed feature?
This feature coincides with Window 10's Your Phone app, which allows your phone and PC work together.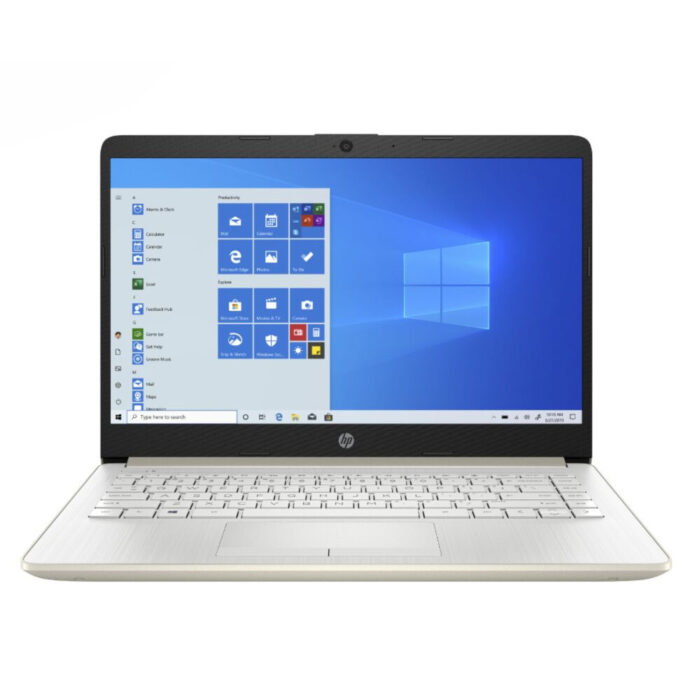 When you link your Android to your PC, you'll be able to reply to texts, receive phone notifications, and more. The phone contact access will allow a smoother, easier way to make phone calls and send texts.
Windows Latest shares that this feature, "currently works with Android phones only, but it might come to Apple devices as well." So, iPhone users, keep an eye out.
If you need any help with Windows 10 features, please contact us at (480) 240-2946 or send us an email at dispatch@computerrepairchandleraz.com.