If you have an iPhone, you may know a handful of features included in with it. But there are so many tricks up this phone's sleeve that many users don't know about.
One iOS 14 feature lets you to personalize your home screen by allowing you to uninstall applications from your Home screen without completely removing them. This can keep your screen from looking cluttered. Keep the apps you utilize more often, while hiding the app icons you don't.
With all apps available in the App Library, there's no longer a need to have apps on your Home Screen or Home Screen pages if you'd rather have a cleaner look for your ‌iPhone‌.

Source: MacRumors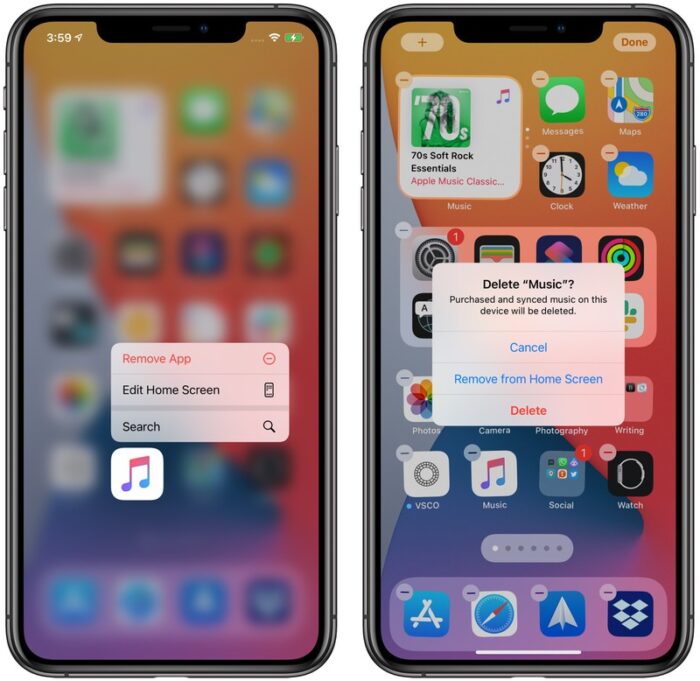 How to hide apps
Simply long press on any app icon you're wanting to remove from the home screen. From there, you'll find the option "Remove from Home Screen". Want to add it back? To do so, search for it in the app store and click on "Add to Home Screen".
---
If you need any help with computer related issues, please contact us at (480) 240-2946 or send us an email at dispatch@computerrepairchandleraz.com. Our mission is to fully resolve your computer problems quickly and affordably. We would be happy to assist.