It wasn't too long ago when Apple announced their own M1 chip, replacing Intel chips in their upcoming devices.
At the virtual Apple Event last week, information and specs were shared about it, claiming to revolutionize their products' overall performance. This new technology shows a 2x faster CPU performance in the M1. Also, the M1 only uses 25% performance of what a PC normally uses. Now, production of the next line, M2, is underway.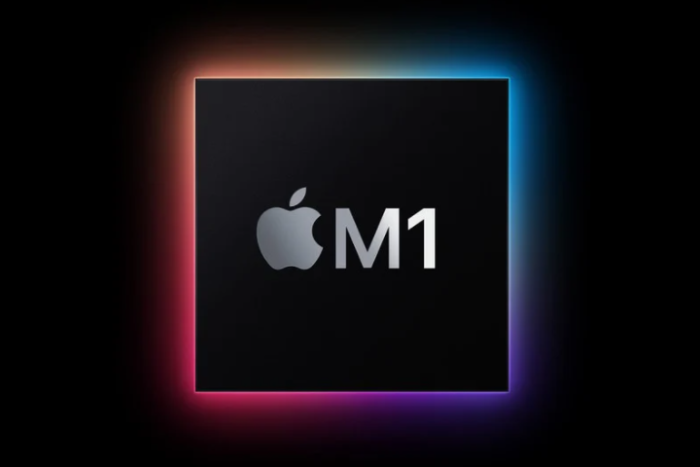 According to MakeUseOf, "Similar to its predecessor, the M2 chip will integrate multiple discreet components onto a single chip, a design referred to in semiconductor talk as "System-on-a-Chip" or "SoC". The article states that the M1 combines the CPU, GPU and Neural engine (Apple's artificial intelligence and machine learning accelerators) all on a single silicon die."
It's stated the new M2 chip could be available in July of this year, since Macbooks are going on sale around that time frame.
---
If you need any help with computer related issues, please contact us at (480) 240-2946 or send us an email at dispatch@computerrepairchandleraz.com. We would be happy to assist.