Apple's WWDC is happening this week, and announcements have already been overflowing.
iOS 15 has been one of the main topics of this conference. Many of the apps involved with their devices are getting upgrades, including Messages and Facetime.
Yesterday, Apple announced a well known security feature to the operating system: 2-Factor Authentication. According to TechRadar, "iOS 15 will include a built-in authenticator that will help generate verification codes for online services that support 2FA, eliminating the need to download a third-party app, like Google Authenticator or Authy."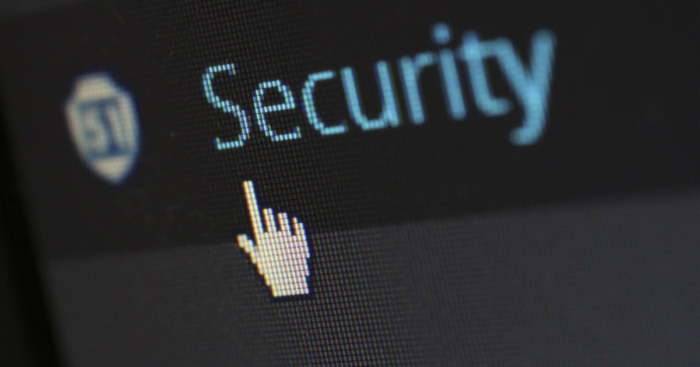 2FA, or Two-factor authentication, was intended to provide the highest effective level of account security. You will set up your accounts in the Settings App, and the feature will simply fill in the code automatically.
---
If you need any help with keeping your security up to date, please contact us at (480) 240-2946 or send us an email at dispatch@computerrepairchandleraz.com. This blog post was brought to you by our staff at Goodyear Computer Repair Service. If you have any computer issues, please call or text at the local Goodyear, AZ office at (623) 295-2645.