Windows Insiders is a Microsoft program for users to see and test new features before they're sent out to the public. Currently, Insiders are testing many upcoming features, such as camera settings, news and weather on the taskbar, and more!
Another improvement included in this year's major update sheds light on battery life on laptops. This one is named "Content adaptive brightness control disabling", or CABC, and unfortunately comes with a restriction.
The preview build states that while CABC disabling enhances the performance of the battery, the downside involves the lack of image quality.
CABC helps improve battery performance on PCs, but with the trade-off of decreased image quality. It can result in distracting brightness changes that interfere in experiences where image quality is of high importance such as for creative professionals looking for color accuracy. 

Source: Windows Insider Blog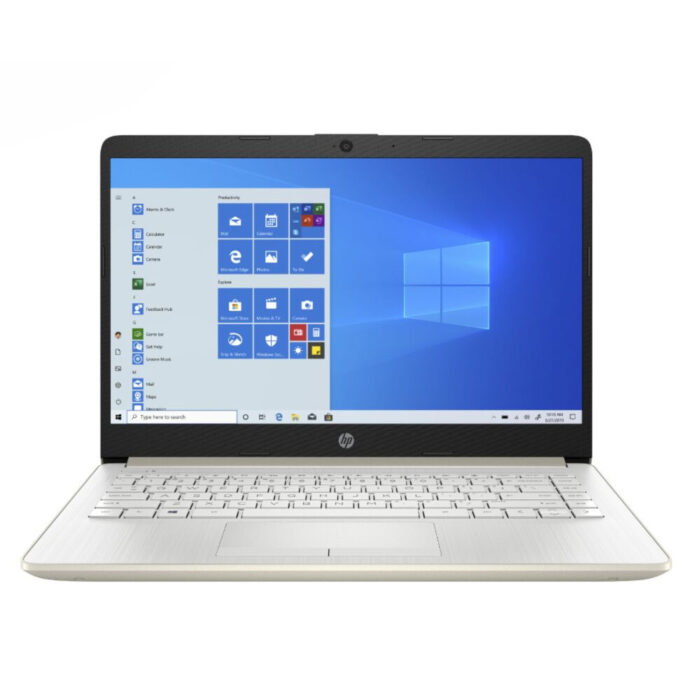 This feature is said to be rolling out over time with certain Dolby Vision and VESA DisplayHDR devices, so keep a look out for it.
---
If you need any help with computer related issues, please contact us at (480) 240-2946 or send us an email at dispatch@computerrepairchandleraz.com. Our mission is to fully resolve your computer problems quickly and affordably. We would be happy to assist.