Aero Shake
Microsoft incorporates both practical and fun features. One of the many features, introduced in Windows 7 and included in Windows 10, is called Aero Shake. Users could see this as a way to organize, which is quite handy.
Aero Shake allows users to minimize all open, idle windows except the currently active window rapidly. To use this feature, simply click on the window, drag it, and shake it back and forth. Once finished, you will notice the other window(s) minimize immediately.
Enabling and disabling is just as easy. Head over to Multitasking under the Systems tab of the Settings application. Turn on or off by clicking the toggle to the left or right.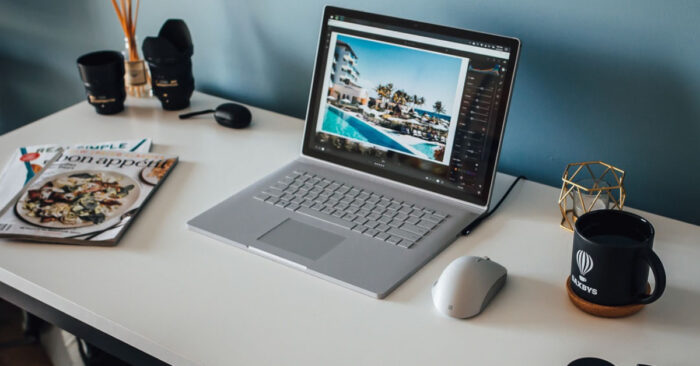 ---
If you need any help with computer related issues, please contact us at (480) 240-2946 or send us an email at dispatch@computerrepairchandleraz.com. Our mission is to fully resolve your computer problems quickly and affordably. We would be happy to assist.