It's no secret that hackers are looking for new ways to inject harmful malware into potential victims' computers in order to breach their privacy and steal sensitive data. Sideloading is just another way to do that.
If you have an Android, you may be familiar with the term 'sideloading'. This feature allows users to install apps from different types of sources. While this might be an advantage to those who prefer no limitation, it could also be problematic.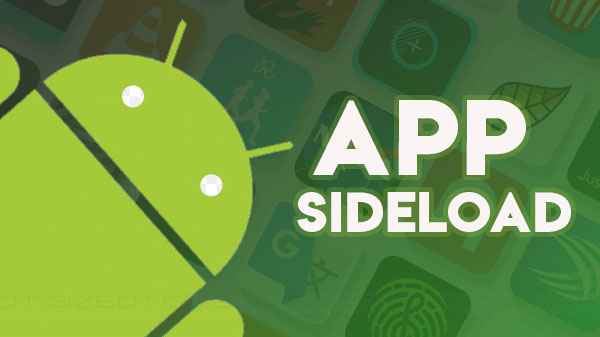 According to Bitdefender, "Using a combination of tricks to persuade users to install apps outside of the official store, criminals spread most of their malware through sideloading."
It's important to remember to download content from legitimate sources. Not doing so could potentially welcome attacks to steal information.
---
If you need any help with computer related issues, please contact us at (480) 240-2946 or send us an email at dispatch@computerrepairchandleraz.com. We would be happy to assist.