This week, Microsoft will be holding their major event, unveiling the newly updated Windows OS.
For months, any reports have circulated concerning the imminent Windows 10 update. Some speculated that Microsoft made it obvious that Windows 10 will be the final version. Others speculated that the software behemoth had something up its sleeve.
Last week, a leak produced a visual of what the new operating system would look like. End of support for Windows 10 revealed Windows 10's retirement in 2025. And their Event announcement on their website might indicate the last hint that Windows 10 is no more, and Windows 11 will emerge.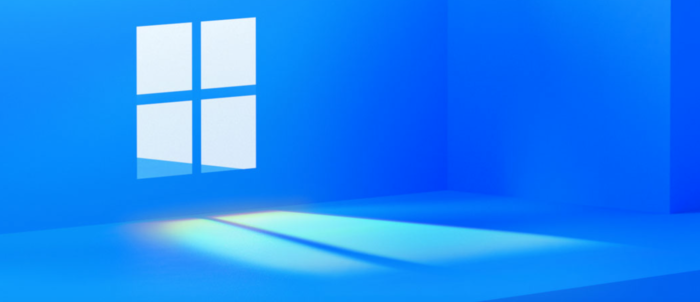 You can watch the free, livestream Event on June 24th at 11 am EST.
---
If you need any help with computer related issues, please contact us at (480) 240-2946 or send us an email at dispatch@computerrepairchandleraz.com. We would be happy to assist.