2-Factor Authentication, simply put, is just extra security. But why utilize it? Cyber attacks are reportedly one of the top rated risks in 2020. It's expected for these attacks to double in size by 2025.
As the Covid pandemic continues, more and more people will work remotely as a safety precaution. However, with that comes a dire need for extra security. Thankfully, 2-Factor Authentication can help lower the risk for any potential attacks – even if someone knows any of your passwords.
With a trusted phone number, you will be provided with a verification code to a newly signed-in computer. When you put the code in, you'll be able to access your accounts. It may sound annoying going through additional steps, but it saves the hassle of potential hacks that could harm your computer or steal your personal information.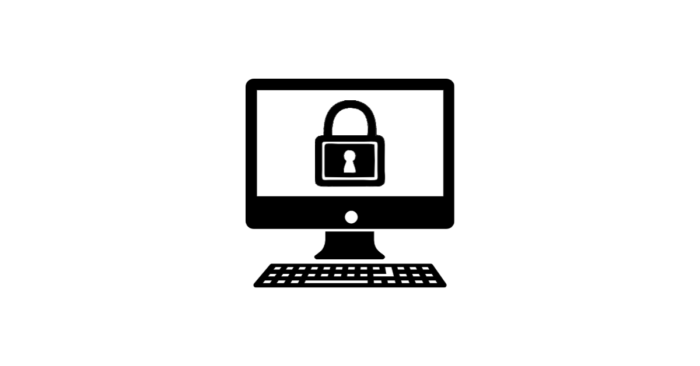 iOS
On your iOS device, go to Settings. From there, you'll click on your name at the top, and then to Password & Security. Turn your Two-Factor Authentication on. You will then put in the phone number you want getting verification codes.
Mac
On the Apple menu go to Apple ID in your System Preferences. Under your profile picture, go to Password & Security. Turn on Two-Factor Authentication.
Microsoft App
In the Google Play Store, you can download the Microsoft Authenticator app. Once installed, add your personal account in the app.
Microsoft Web
Sign into your Microsoft account on your computer. Once that's done, click on the Security tab and turn on the Two-step authentication. Follow any instructions given to process and confirm.
---
If you need any help with computer related issues, please contact us at (480) 240-2946 or send us an email at dispatch@computerrepairchandleraz.com. We would be happy to assist.