Every year, Microsoft releases two major updates, with minor patches and improvements throughout. This Windows 10 May 2021 update should be released within the next couple weeks.
According to WindowsLatest, "Microsoft also explained that Windows 10 version 21H1 will be rolled out in phases and users won't be able to download it immediately." Thankfully, though, they explain that Microsoft includes Update Assistant and Media Creation tools if you would prefer to update your PC manually.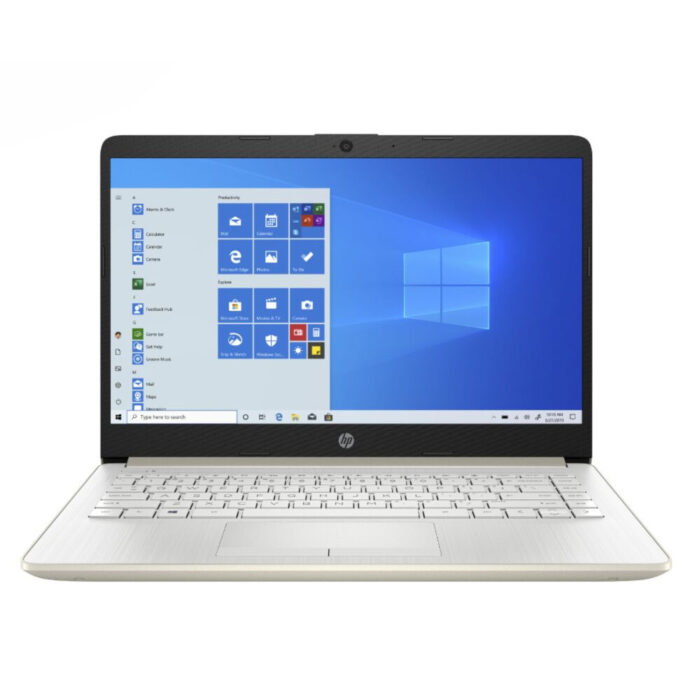 And just for clarification, while this update is the first "major" one to come out in 2021, there's nothing major about it in any way. There are no high-end features (those will be released in the October update) and only a handful of improvements will be included:
Windows Hello Camera Support
Enterprise advancements
Windows Search Improvements
Note for Windows Insiders: The preview may carry bugs that can affect your device. To become part of the Windows Insiders Program and try out upcoming features before anyone else, sign up here! Be sure to read the Important Notice before agreeing to join, as it adds a variety of risks to your computer.
---
If you need any help with computer related issues, please contact us at (480) 240-2946 or send us an email at dispatch@computerrepairchandleraz.com. We would be happy to assist.