One of the more aggravating issues to deal with on your computer is losing important, personal information. Malware or natural catastrophes are just a couple of components to data loss, and are sometimes unavoidable. So it's important to back up your files as regularly as possible to ensure a lower risk to any form of loss.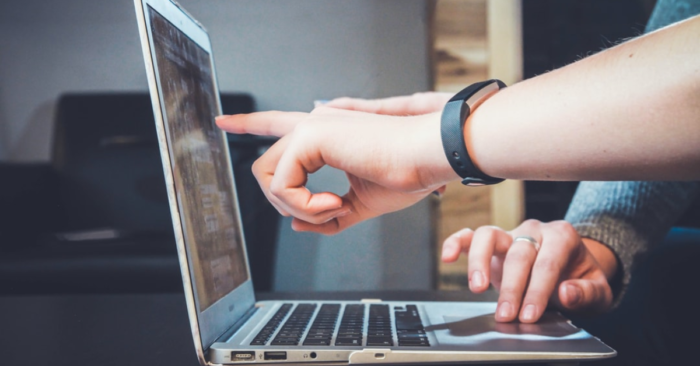 How to back up your files
There are a few ways to back up your files. The first one would be to use an external hard drive. The benefits include portability, so you can take it wherever you go. The second way is cloud storage. This gives your files the advantage of being protected on internet servers, such as Dropbox, Google Drive, and other large servers. The third application is the software services, like Carbonite online backup solutions, which will protect your data regardless of any type of attack or problem.
It is essential for your important data to be backed up. If you need any help with this, please contact us at (480) 240-2946 or send us an email at dispatch@computerrepairchandleraz.com.