Did you know Windows OS includes a hidden Emoji menu? It's easy to unlock and utilize. Here's how:
Simply press the Windows Icon + period symbol (.) together on your keyboard. Immediately, a window will pop up on the lower right-hand corner of your desktop.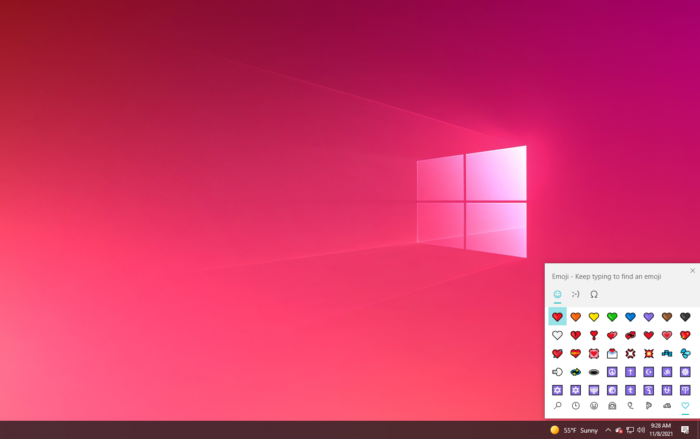 ---
If you need any help with computer-related issues, please contact us at (480) 240-2946 or send us an email at dispatch@computerrepairchandleraz.com. Our mission is to fully resolve your computer problems quickly and affordably. We would be happy to assist. This blog post was brought to you by our staff at the Brandon Computer Repair Service. If you need computer service in Brandon, FL, please call the local office at (813) 400-2865.