Microsoft is constantly on the move, working to keep your PC secure as possible. They take their users comments to improve the OS as a whole into account. Just last week, Microsoft welcomed new capabilities with autofilling login information across all user devices. And with the amount of customers working remotely this past year, they need all the help they can get.
This may seem a bit concerning, storing login information to computers. However, Microsoft has expressed its devotion to keeping personal information safe and secure. Remembering passwords can be a struggle, but with the Autofill extension and Microsoft Authenticator application, all information can be saved in one secure location.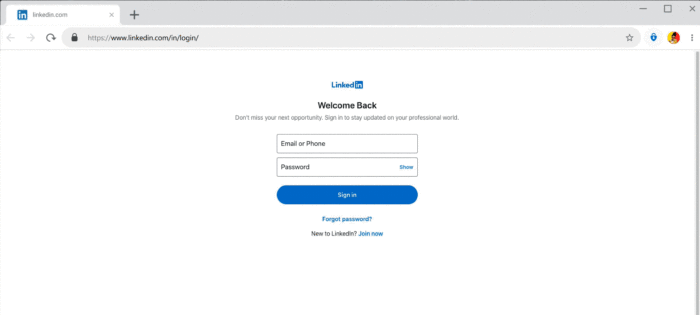 "Passwords require a high level of security – so we've taken extra care to ensure your passwords and autofill information are protected. Signing into the Authenticator app requires strong multi-factor authentication, which provides an additional layer of security on top of your Microsoft account password to protect your data inside the Authenticator app. Furthermore, autofill on a site or app you visit on your phone requires biometric or PIN input, and the app is designed to request your permission before autofilling your passwords. In addition, your passwords are encrypted both on your device as well as on the cloud."

Source: Microsoft Blog
Autofill can be found on iOS and Android under the Microsoft Authenticator app. And if you use Google Chrome, you can grab the Autofill extension.
If you need any help with Windows 10 issues, please contact us at (480) 240-2946 or send us an email at dispatch@computerrepairchandleraz.com. We would be happy to assist.