Many Windows users still use version 7, 8, and 8.1. Because of security risks, Microsoft encourages its users to upgrade to Windows 10.
First released in 2015, Windows 10 has included its ups and downs. It seems to push updates to its OS due to bug fixes or security vulnerabilities. However, Windows 7 no longer includes support. This means that those using this version will not have technical support or updates and will leave your computer at risk for possible malware.
Windows 10 can give users peace of mind knowing that their PC is getting great processing performance and security that is needed for a pleasant user experience.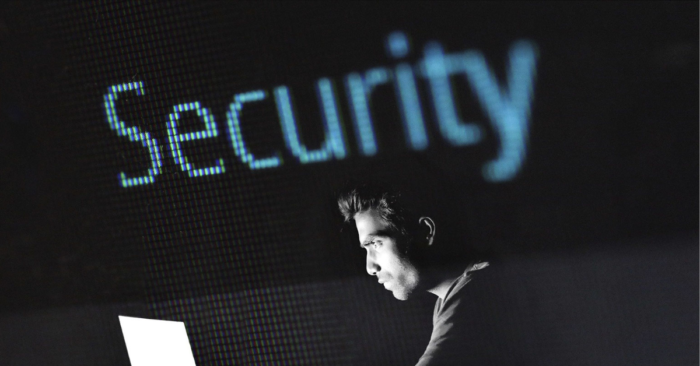 To get Windows 10 for free for your PC, follow the steps below:
Go to the Windows 10 website
Click on the Download tool now button, under the Create Windows 10 installation media
Click Run
Go to Upgrade this PC now
Follow the directions, and it will begin upgrading
Once finished, the digital license will be shown under Activation in the Update & Security tab in the Settings app
If you are wanting to update a different PC, be sure to choose the Create installation media for another PC.
If you need any help with upgrading your PC to Windows 10, please contact us at (480) 240-2946 or send us an email at dispatch@computerrepairchandleraz.com. We would be happy to assist.