In order for Microsoft developers and support to understand the urgency of different computer issues, color-coded screens of death appear.
Most users who utilize Windows 10 have dealt with the ever-infamous Blue Screen of Death. However, there are a handful more of them out there. Screens of death often result in lost data and an action to restart your PC.
Here are just a few: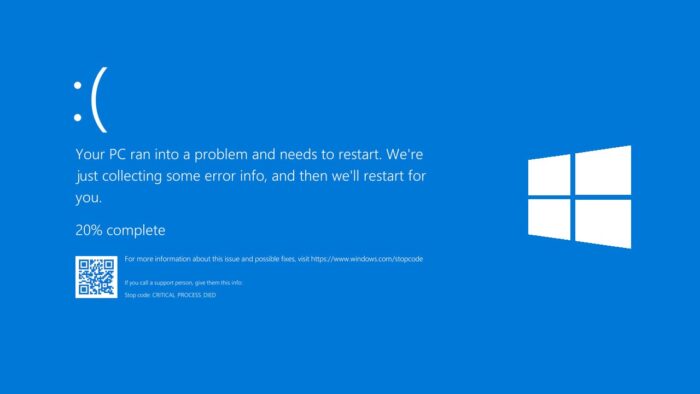 The Orange Screen of Death pops up when there are hardware issues occurring. If you use more than one monitor, or if the computer is attempting to turn on from its sleep, this color may show up.
Graphics drivers can cause a Red or White Screen of Death if it is malfunctioning.
If users are included in the Windows Insiders program, they may come across a Green Screen of Death. This happens when errors in the testing phase occurs. It was said the Green was to distinguish between the Windows Insiders build and the updated release, in which it turns Blue.
---
If you need any help with computer related issues, please contact us at (480) 240-2946 or send us an email at dispatch@computerrepairchandleraz.com. We would be happy to assist.